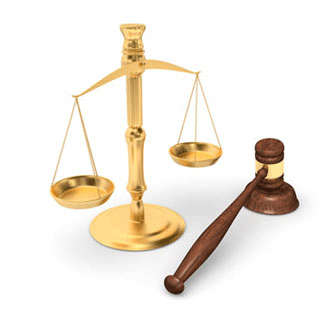 Taxotere Hair Loss Lawsuits - Current Taxotere Lawsuit Information
If you or a loved one has suffered from permanent hair loss as a result of exposure to Taxotere, you may have legal grounds to file a Taxotere hair loss lawsuit against Sanofi. Taxotere lawsuits give individuals a means to pursue justice and obtain compensation for the physical harm and mental anguish associated with unanticipated permanent hair loss from Taxotere.
Hair loss has been documented as the most distressing side effect of chemotherapy; persons who have suffered permanent hair loss describe an ongoing mental anguish and damage to their body image. Even after recovering from cancer, permanent hair loss makes a person feel like a cancer patient for life. Our lawyers believe that persons who were harmed by Taxotere through no fault of their own deserve compensation for their suffering.
Led to believe their hair would regrow, thousands of breast cancer patients underwent Taxotere chemotherapy. Little did they know, a safety study funded by Sanofi detected the risk for permanent hair loss in 2005. Furthermore, an alternative treatment has been available that promises similar or even better outcomes without the risk of permanent Taxotere hair loss.
While consumers in Europe and Canada were warned of the danger of Taxotere hair loss, American patients were not. Only very recently did the FDA add permanent alopecia or hair loss to its list of Taxotere side effects. Sanofi executives intentionally chose not to warn Americans about the risk of Taxotere hair loss, meanwhile garnering billions in sales. It is the mission of our attorneys handling Taxotere lawsuits to pursue justice on behalf of these persons and their families.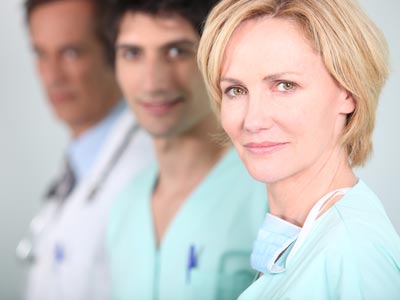 Taxotere Hair Loss Lawsuits Against Sanofi
Sanofi, a major multinational pharmaceutical company originating from France, sells Taxotere in the United States, Canada and Europe. Sanofi received FDA approval to market Taxotere for use in treating breast cancer in 1996. Evidence suggests the company launched a marketing campaign at that time aimed at promoted Taxotere for off-label uses. A former Sanofi employee has accused the company of paying illegal kickbacks and bonuses to physicians for prescribing the drug for uses other than those which the FDA approved. In 2009, and FDA warning letter was issued regarding Taxotere, citing false advertising claims which were not backed by science. Through misbranding and deceit, the company has directly caused thousands of cancer patients to be exposed to a risk for permanent hair loss from Taxotere, meanwhile reaping the profits of major global sales of the drug.
For companies willing to forgo consumer safety in the name of profit margins, the threat of major litigation is often the only method to advance corporate accountability for safety. Short cuts in premarket testing and negligence toward safety standards become business strategies. To some extent, litigation is seen as a cost of doing business to these large corporations, and harming some patients along the way seems inevitable. Filing a Taxotere hair loss lawsuit can help individuals recover the compensation they deserve, and also serves to hold Sanofi accountable for its disregard for consumer safety.
Taxotere Lawsuits for Permanent Hair Loss
Our attorneys handling Taxotere lawsuits nationwide are currently offering free case review with no further obligation. To speak with an lawyer handling Taxotere hair loss lawsuit claims, use our online chat feature or complete the contact form on this site. One of our attorneys will contact you promptly to discuss your situation and answer your questions at no charge.
Taxotere Side Effects Lawsuits Are Not Class Action Lawsuits
Taxotere hair loss lawsuits will not be class action lawsuits in which claimants should anticipate only a small, symbolic settlement. Instead, it is likely that Taxotere lawsuits against Sanofi will be consolidated as Multidistrict Litigation (MDL). MDL is a legal procedure that enables many parallel claims to be resolved at once, while keeping intact the unique details that set each case apart. In resolving multidistrict litigation, compensation is determined on an individual basis, accounting for the degree of suffering experienced by each claimant. MDL unifies consumers harmed by a common drug or medical device in order to advance justice and demand corporate accountability.
Taxotere Hair Loss Lawsuits: No Fees Unless We Collect for You
We will represent all persons involved in a Taxotere lawsuit against Sanofi on a contingency basis, meaning our attorneys never charge legal fees unless we win compensation in your case. To access your free, no-obligation Taxotere case review please contact our firm; one of our Taxotere hair loss lawyers will answer your questions and give you their assessment of your legal options.